Foumani Persian Gallery
Restorer of tapestry and textile.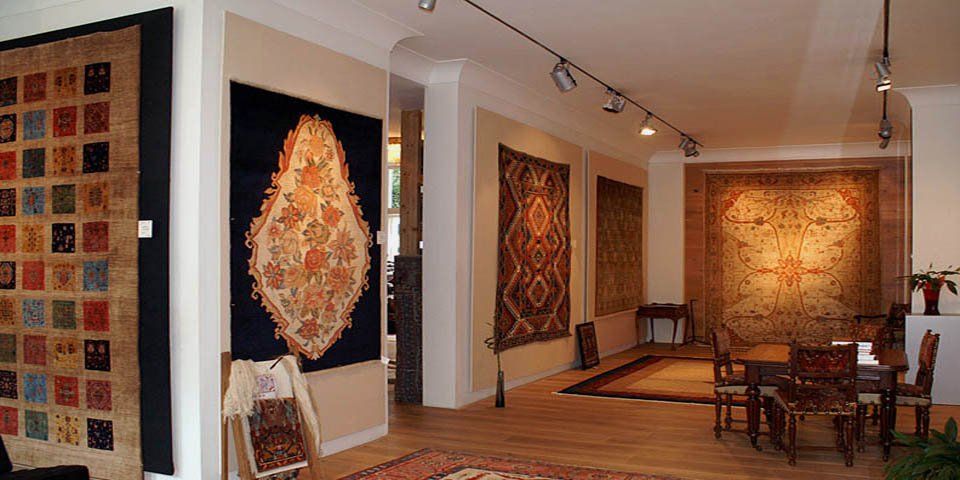 De eerste stap bij restauratie is het reinigen van het tapijt. Juist een vakkundig gereinigd kleed laat zijn werkelijke kleuren en patronen zien. Onze volgende stap is het vinden van het exacte type wol om het tapijt te restaureren. Een uiterst nauwgezet proces, dat precisie en aandacht nodig heeft, wat heel erg lastig kan zijn. Het is absoluut van groot belang dat alle eigenschappen van de garens zoals hun vervaardiging, soort wol, tint, kleurschakering, diameter en de richting van het twijnen een exacte kopie zijn van de oorspronkelijke samengestelde draden. Onze filosofie is om er voor te zorgen dat zoveel mogelijk van het tapijt in de oorspronkelijke staat wordt behouden.
Working since 1990
Contact
Foumani Persian Gallery
Beethovenstraat 107A
1077 HX Amsterdam
Phone: 0206797430
Mobile: 0653962308
Email: This email address is being protected from spambots. You need JavaScript enabled to view it.
Website