Fairmont Studio, Amsterdam
Decorative Objects: ceramics, glass, stone, ivory, shell, lacquerware, dolls, and frames.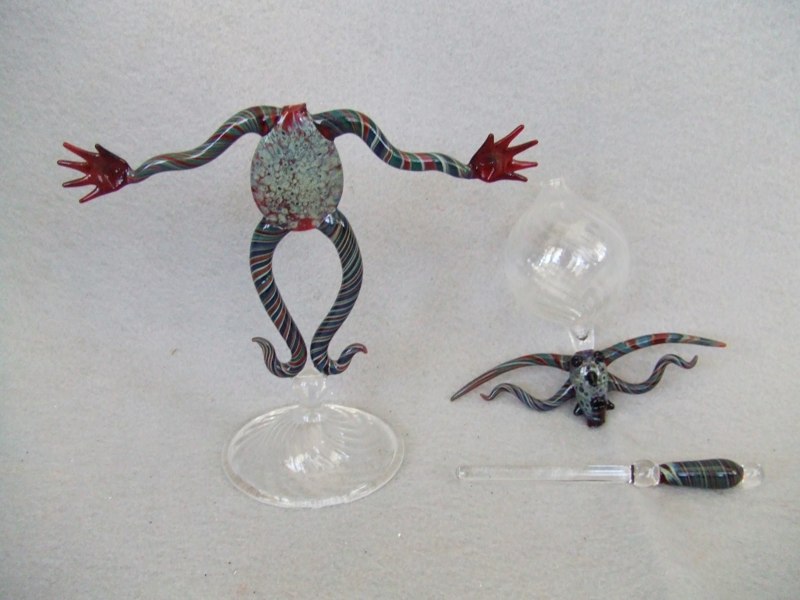 Glass Perfumer before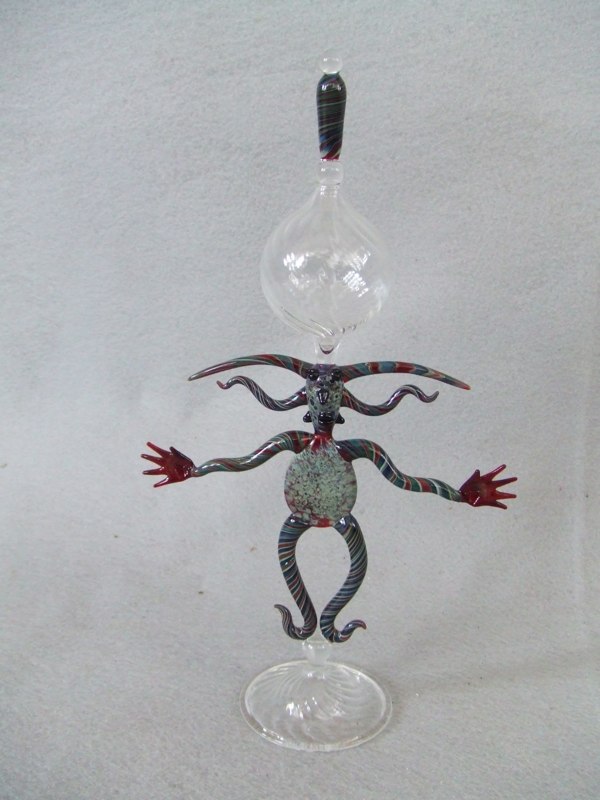 I started working as a restorer in 1992 for a private restoration/conservation studio. After 12 years with that company I worked for two years providing cataloguing and research for an auction house. I started my own business in 2006 providing restoration services primarily to antique dealers, private collectors, and various institutions.
Originally from Scotland, I have lived and worked in many places. I have a Bachelors of Fine Art degree and maintain my knowledge of the latest conservation practices through workshops and membership of conservation groups. I am a Professional Associate member of the American Institute of Conservation.
Contact
Fairmont Studio
Groenendaalstraat 8HS
1058LG Amsterdam

Phone: 0611493649
Email: This email address is being protected from spambots. You need JavaScript enabled to view it.
Website